Custom LED Neon Sign Shop
We make custom LED neon signs that are the perfect statement piece for your event, branding, office, home, party, display, wedding, photoshoot, etc. 
LED neon look like traditional glass neon, but is a much cheaper, lighter and eco-friendly alternative. 
Follow the steps below and fill out the form at the end of the page to get a quote back within 24-48 hours!  
Message us
Choose a font below, send us a design or request a mock-up.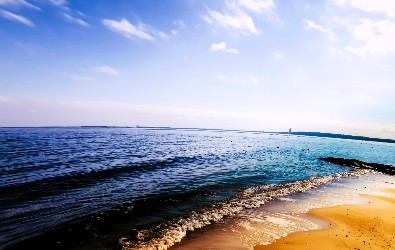 2. CHOOSE YOUR NEON COLOR
Custom Text 
 All text is written in a handwritten cursive font. Please specify if it must be in block letters. 
 1 word recommended. Maximum 1-2 short words. 
OR
Custom Design/Symbol. 
  All of our designs are made from a continuous line, but we get creative. 
 Need help or inspiration? Message us for ideas, inspiration or to brainstorm your ideas. 
   Designs can slightly differ than mock-up drawing due to the flexibility of the neon wire. 
3. CHOOSE YOUR NEON COLOR
LIGHT


Light-up designs have four modes to suit any of your moods: Off, On, Slow Strobe and Fast Strobe. They run on a small (1.25" x 3.5") light-weight battery pack that requires 2(AA) batteries (included) and are stored in a secret pocket in the jacket.
FREE SHIPPING (USA)


International shipping available. Price based on location. Contact for quote.
30 DAY LIMITED WARRANTY


Having technical issues with your design? We will provide free returns and repair or replace your jacket.
Click for warranty details.
Pricing
All of our illuminated jacket designs are hand-made in the USA. Rush handling available. 
Single color of Neon Wire in a custom design of your choosing. You can choose from any of our jackets (above) or we can find a jacket that works for you.
(Please allow 3-5 weeks for delivery)
$450 +
*Multiple Jackets/Group Discounts Available
Does the phrase "Cat's Pajamas" mean anything to you? Do you need to wear a lit-up Mona Lisa? We're talking EXTRA EXTRA.  Wild jackets . Multiple neon colors. Total illumination. 
Join the Illuminati. (In 4-6 weeks-- mention you need a rush job to get yours in time). 
$650 +
*No returns on custom orders. We have the right to refuse any designs we deem inappropriate or offensive.